Scott Pilgrim
Studio Selects One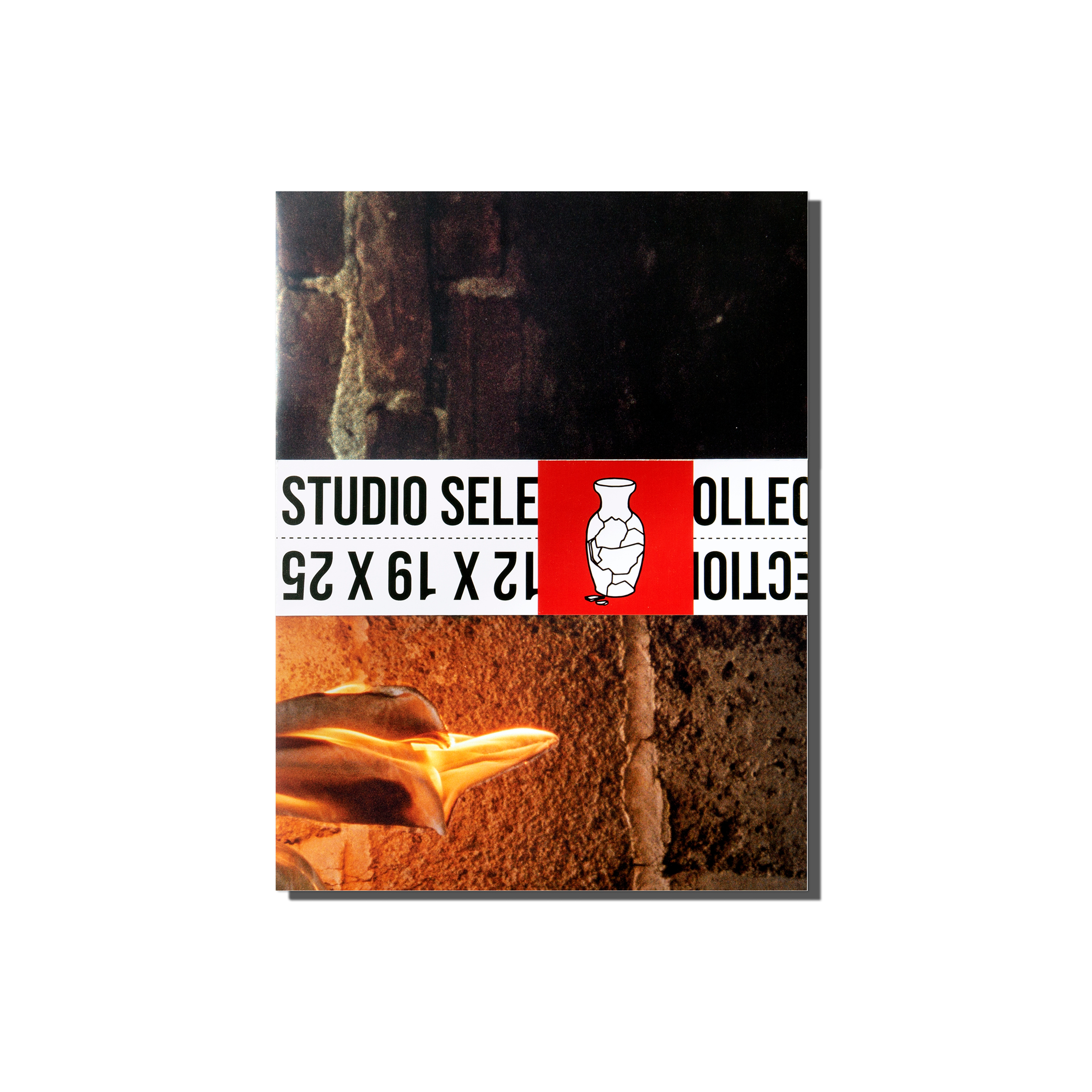 A collection of twelve 19" x 25" posters, featuring select works from 2009 - 2019.
Inspired by old magazine posters
Studio Selects One
aims to re-contextualize how an audience purchases large format art.
Each package in this release comes hand numbered and signed by the artist.
Originally sold as part of a collaboration with Montréal's
The Letter Bet
.
Printed on Supreme Silk Text 230m
12 Pack of Posters
Hand-numbered 1 of 200
$65.00 ︎
Add to Cart
Scott Pilgrim
Los Angeles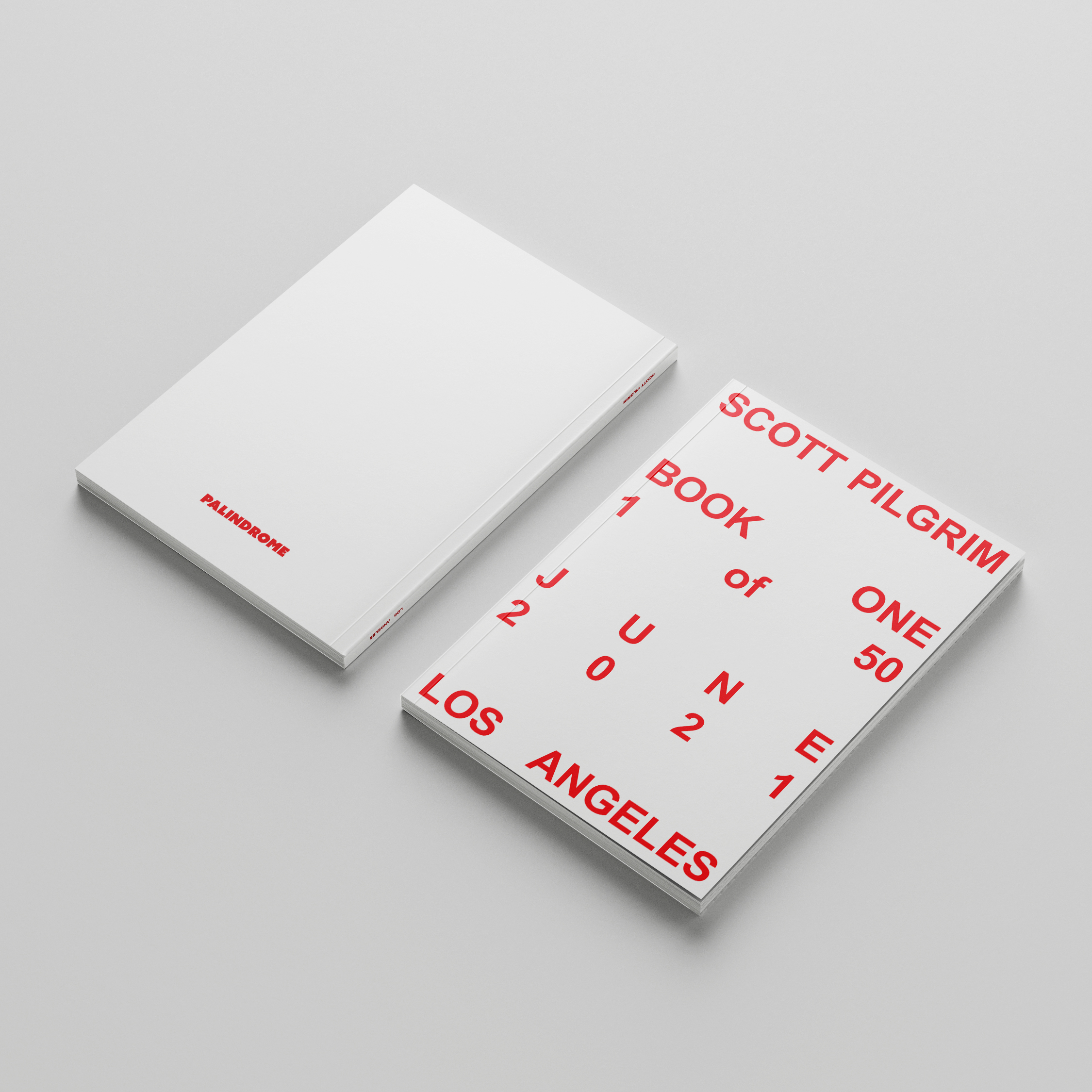 Perfect Bound Book
Soft Cover, 6" x 8.25"
Full Colour

Select images from 2015 - 2019

A modern take on the zine, Los Angeles showcases the city through the lens of photographer Scott Pilgrim.

Featuring a look into the artist's ongoing series
Dark Architecture, or 'Murder Houses' and more.
Book #1

Hand-numbered 1 of 50

$25.00 ︎ SOLD OUT